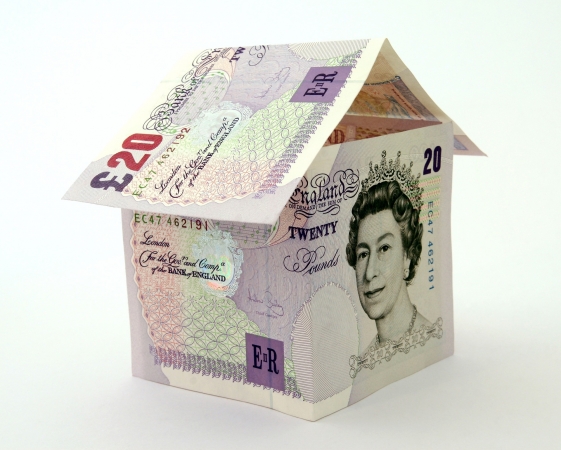 When it comes to Building Surveys - it pays to invest in quality...
When it comes to Building Surveys - it pays to invest in quality...
For some, the question may be "Why should I bother with a buildingsurvey at all?" For others, the question may be "What's the cheapest survey I can get?"
Buying a house will normally involve investing hundreds of thousands of pounds in a building you don't know very well, which in most cases will become your home for many years to come. Bearing this in mind, is this really the best time to start skimping on a building survey just to save a few hundred pounds?
Did you know that house hunters spend an average of just 25minutes and 30 seconds viewing a property before making a decision to buy -less than half the length of an episode of Location, Location, Location!
So, you may have viewed the property on a couple of occasions, but unless you are a qualified building surveyor, has that time really given you any real insight into one of the biggest financial commitments you will ever make?
The answer is inevitably 'no', but also consider that as a homebuyer you are inspecting the property from a very different perspective to that of a building surveyor.
Whilst a surveyor is impartially assessing the fabric & structure of the building to identify any issues, you are deciding if it's the right house because of the layout, the size of the bedrooms or even the view out of the kitchen window.
So, before you sign on the dotted line, it is well worth making sure you have commissioned a building inspection by an RICS Chartered Building Surveyor. Investing in a professional building survey could save you tens of thousands of pounds and a lot of stress in the long run, whilst giving you complete peace of mind.
We would recommend avoiding the cheapest operators, as this usually indicates a poorer service. Instead focus on looking for a firm that is RICS regulated and guarantees your survey will be undertaken by a Chartered Building Surveyor, it is also worth checking they specialise in residential surveys and have local property market knowledge. Speak to them first to get a feel for the level of customer service.
At Silverstone Residential Surveys we take pride in offering an exceptional level of customer service, we are regulated by the RICS and have an established team of Chartered Building Surveyors. We are independently owned and offer impartial advice, written exclusively for your benefit.
If you are buying a new home and would like to discuss our services please get in touch with our team of residential property experts who will be happy to assist.
Tel – 0191 260 2222 or 0191 331 4263 or email: hello@silverstoneresidentialsurveys.com