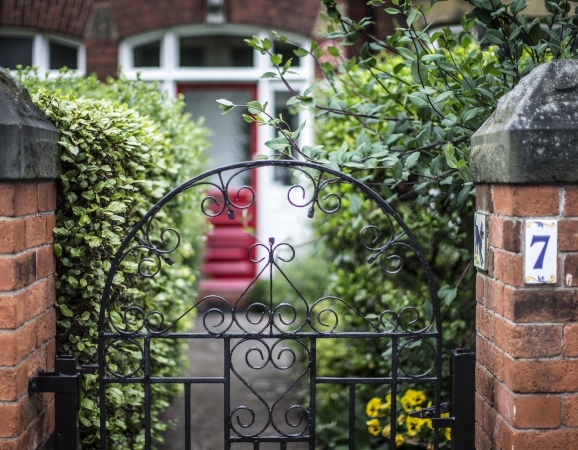 Why should you get a survey and what will it tell you?
Why should you get a survey and what will it tell you?
If you are thinking about buying a new house, you may be trying to decide what type of survey you need or whether you actually need a survey at all.
When you buy a house, the seller does not have to tell you if there is anything wrong with it or if they have ever experienced any problems with it. It is always up to the buyer to arrange their own investigations to make sure that there are no hidden or unwanted defects, for example roofing repairs, damp, subsidence or rot.
If you don't get the right information and advice before you buy, then you could actually end up having to pay thousands more than you had anticipated or budgeted for to repair unknown defects as soon as you become the owner of the house.
Some people will decide just to rely on the valuation report that is provided by their mortgage company. We would, however strongly advise against this.
The valuation often doesn't even involve a visit to the property and it will not tell you anything about the state and condition of it.
In addition, whilst you will be paying for the valuation, it is written entirely for the benefit of the mortgage company to ensure that it is worth the amount that you want to pay for it.
For this reason, we would strongly recommend that you get a survey and that you ensure that it is the right type of survey for you.
So, what types of survey are available?
RICS Home Buyer Survey
This type of survey is a visual inspection of the interior and exterior of the property by a surveyor.
From that inspection, the surveyor will provide you with advice over its state and condition, highlighting any defects that exist with it.
It will not, however tell you how much you are likely to have to spend to repair those defects.
This is generally suitable for most conventional properties which are in reasonable condition.
RICS Full Building Survey
This is the most detailed and comprehensive type of survey. It will tell you what defects exist in the property, what works you would need to do to repair those defects and how much those works are likely to cost.
This is recommended for older properties or properties that have been changed since their original construction, for example conversions and extended properties.
How can we help?
At Silverstone, we provide Home Buyer Surveys and Full Building Surveys.
We are completely independent and act only with your interests in mind.
Our reports will give you much needed peace of mind or help you to avoid making a very expensive mistake.
Get in touch with us for more information or for a no obligation quote on 0191 260 2222 or by email at hello@silverstoneresidentialsurveys.co.uk