Who we are
Silverstone Residential Surveys is a highly acclaimed North East based residential building surveying practice.
Since 2009 we have amassed considerable expertise in the field of residential property surveys, thanks to our strong and experienced team of Chartered Building Surveyors.
Silverstone Residential Surveys operates from offices on Grey Street in Newcastle city centre and has the benefit of a considerable pool of resources and a collective knowledge-base. This allows us to provide our advice to you in a way that is clear, easy to understand and delivered within your required timescales.
We are independently owned and strive to deliver excellent customer service with only your interests in mind. With no ties or associations to any estate agent, bank or any other party, we are proud that we can give you non-conflicting advice written exclusively for your benefit.
Our building surveying services are very different to a mortgage valuation which is written exclusively for the benefit of the bank to ensure that it is worth the money that they are lending you. A mortgage valuation will not give you guidance or advice on the physical state of the house or potential costs involved in repairing and maintaining it. The bank and the seller of the house will leave it up to you to investigate that for yourself!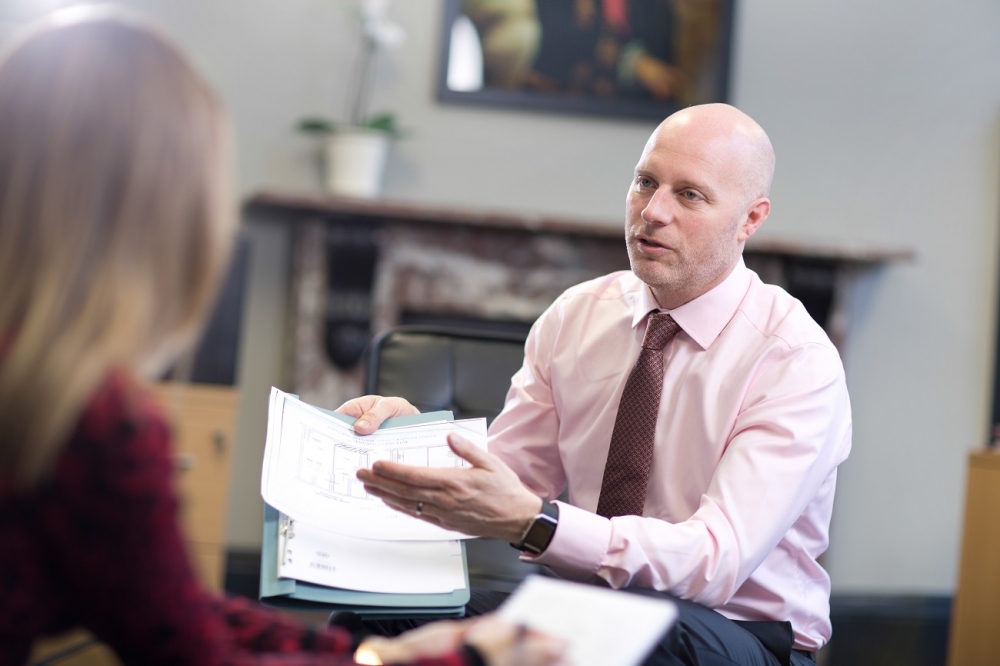 This is where we can offer our expertise. By asking us to carry out a building survey you are drawing upon over 60 years combined building surveying experience from our strong and dedicated team. We will leave no stone unturned and ensure you are fully in the picture with advice that you can trust.
We will give you much needed peace of mind before you sign on the dotted line, or help you avoid making a very expensive mistake. Alternatively, you may be able to use our report to re-negotiate the purchase price of the property, if we identify significant and costly defects. It is far better to be aware of these before you become the legal owner of the property!
Our customers value our knowledge and expertise, but above all they choose us because they know that they will receive an exceptional level of service that is professional, in their best interests and tailored to their individual needs.
Quote
We would be delighted to undertake your survey. We love to talk but if you require a no obligation quote before speaking with us then click the button below and fill in a quick form.