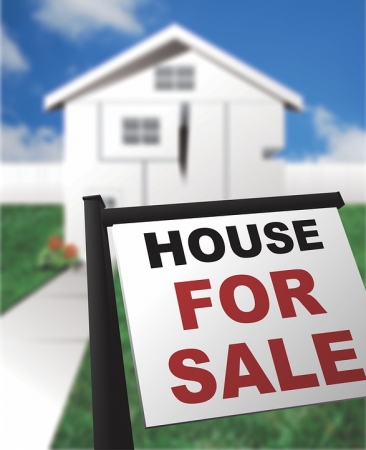 Number of people moving house is at a 10 year high
Number of people moving house is at a 10 year high
According to data published by Lloyds Bank, the number of people currently moving house is the highest it has been for a decade.
Their data reveals that more than 370,330 households moved up or down the property ladder in 2017. This is a two percent increase from 2016.
Andrew Mason, Lloyds Bank mortgage products director said, "We've seen a slight increase in the number of home movers following a weak 2016. This could be down to low mortgage rates, rising house prices and high employment levels."
The rise in house prices has boosted home owners equity levels which has enabled them to make the next step up the housing ladder while high levels of employment and low mortgage rates has given people confidence to make the financial commitments that come with a house purchase.
The data also revealed that over the past five years, the average price paid for a home by people moving up and down the property ladder has grown by 44% from £205,852 in 2012 to £296,731 in 2017 and the average deposit put down by homeowners has also risen by 45% in the last five years to in excess of £100,000.
We understand that buying a house is usually the most expensive purchase anyone will make in their lifetime so it is essential to make sure it is the right house. Getting a survey done before you make the commitment means that you will know exactly what you are buying so you can plan your finances around any work that needs to be done to the house in the short, medium or long term.
If you are moving house, get in touch with us on 0191 260 2222 to see how we can help you.