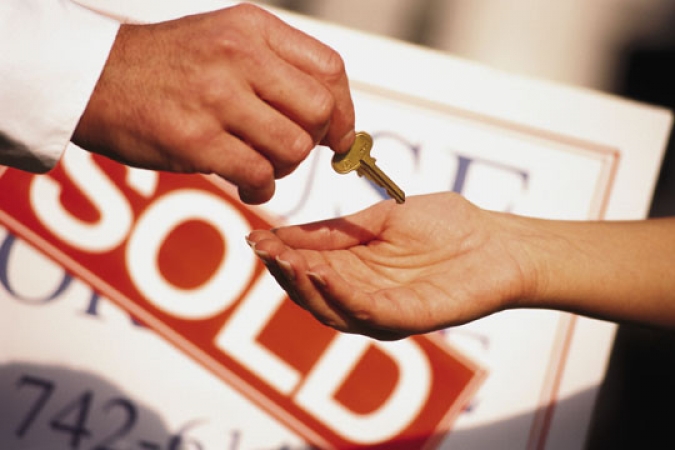 Government has announced plans to make the house buying system quicker, easier and more transparent
Following its public consultation over the house buying process at the end of 2017, the Government has this week announced the changes that it will make to the process to make it quicker easier and more transparent.
The changes reflect the results of research carried out last year which found that:
of those that experienced delays with the process, 69% of sellers and 62% of buyers suffered stress and worry as a result of that delay;
46% of sellers worried that their buyer might change their mind after making an offer;
24% of sellers would use a different estate agent if they were to go through the process again; and
32% of sellers and 28% of buyers were dissatisfied with the other party's solicitor.
Making the announcement, housing secretary Sajid Javid said: "Buying a home is one of the biggest and most important purchases someone will make in their life. But for far too long buyers and sellers have been trapped in a stressful system full of delays and uncertainty….So we're going to put the consumers back in the driving seat".
The headline change that will be made is to professionalise the estate agency sector to achieve higher standards and put an end to 'rogue agents'. Currently anyone can practice as an estate agent but the reforms mean that estate agents will now have to have a professional qualification with a view to creating a reliable industry which is held to account.
Estate agents will also have to be transparent over referral fees. Referral fees are paid by conveyancers or mortgage brokers to estate agents in exchange for them recommending business to them. To make sure that customers can make an informed choice, the government is looking at ways to ensure that customers are aware of referral fees before they make their decision on whether to use the services of the professional paying the fee. This will include looking at the option of banning referral fees completely.
Another change is that measures will be put in place to encourage the use of voluntary reservation agreements to avoid gazumping and help prevent sales falling through. Gazumping is a practice where a seller has accepted an offer from a buyer, proceeds with the sale to that buyer but later withdraws when a new buyer makes them a higher offer. This can have huge cost implications to buyers who may have spent money on legal fees, surveyors fees and mortgage fees only to be told that the seller has withdrawn at the last minute. Reservation agreements are legally binding contracts which increase commitment between buyers and sellers early on in the process. The government will work to develop a standardised reservation agreement with the aim of making them a standard part of the process.
Steps are also going to be taken to help avoid long delays and reduce the time from offer to completion. These include more information about the property being provided upfront with sellers being encouraged to be 'sale ready' and setting timelines for local authority searches so that buyers get the information that they need within 10 days. At present, there can be a lengthy wait for a local authority search and this is often blamed for delays.
The changes have been met with mixed opinions, particularly as to whether they go far enough to achieve the reforms that are intended, but as Sajid Javid said "it has become clear that there is no 'silver bullet' – no one single change which can, at a stroke, fix the process. Instead there are a number of practical changes, some big and some small, which when taken together will make the experience so much better."
Silverstone is a fully independent, specialist building surveying firm regulated by the Royal Institution of Chartered Surveyors. We have no ties to any other professional practice and so we will always act in our client's best interests. We are committed to making our part of the house buying process efficient and stress free and we will always work to accommodate and meet our client's timescales, provide practical advice and solutions and keep the transaction moving.
For more information about how we can help, please get in touch with us at hello@silverstoneresidentialsurveys.com or on 0191 260 2222.